MCS' Service Learning Helps with COEEF's Student Success
MCS sponsors six girls through the COEEF Program. Each year we raise money for them through our annual Fun Run in the spring. Stay tuned for more information about our Fun Run this coming season.
Please read this amazing clip from COEEF's January 2017 Newsletter:
STUDENTS' SUCCESS
Great News!
In the last nine years, 90 COEEF students have completed high school. Of these students. 83 (92.2%) joined different universities throughout Ethiopia.
Of the students who joined universities, seven of them have successfully completed their university education and started a career.
COEEF students attending universities are enrolled in the following disciplines: (Please note that the number shown in the following table doesn't include the seven students who have completed their university education.)
Letters for Students
The girls love to receive letters and photographs from their sponsors!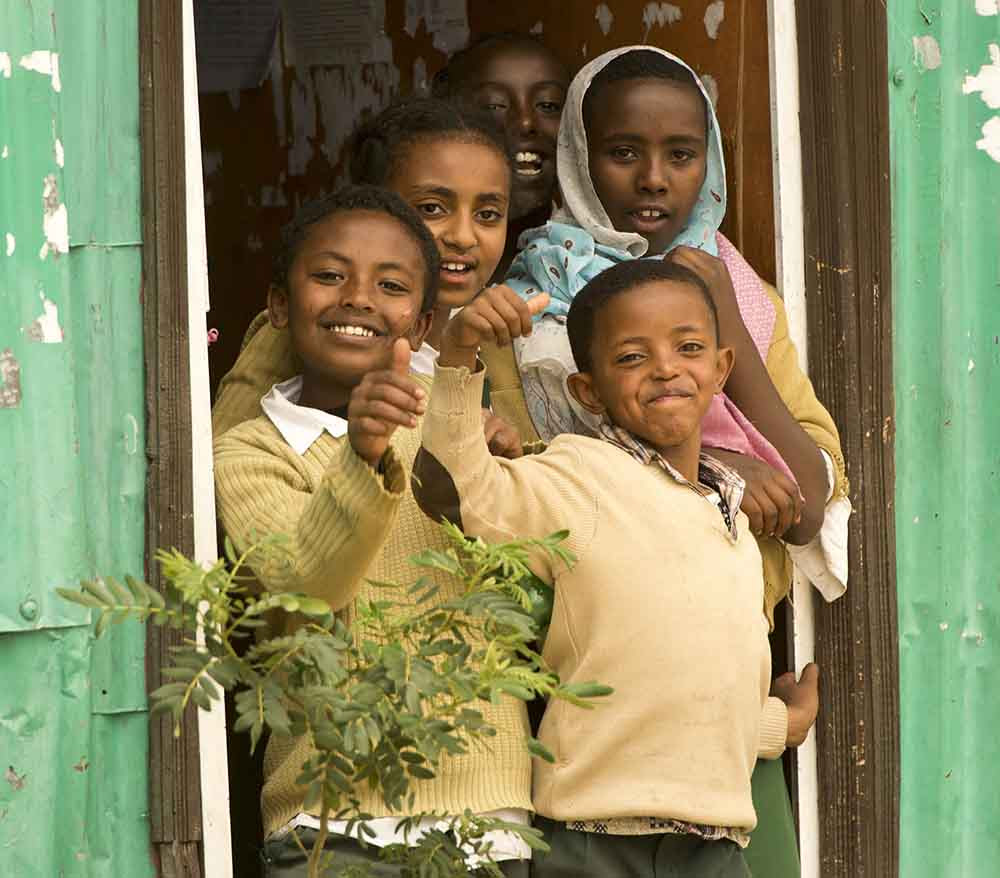 If you would like to send a letter or a small package to your student(s), please send them to COEEF's P.O.BOX.
Deadline is April 20
Volunteers will take them to Ethiopia on our sponsor trip in May.
We are happy to take letters or gifts under 16 oz. to your students.
Please send them to:
COEEF
P.O. Box 271545,
Salt Lake City, Ut 84604.
Please put your girl's name and ID number on the BACK or the bottom of the letter or package.
The deadline is April 20, 2017