Parenting Connection - The Partnership between Parents and Teachers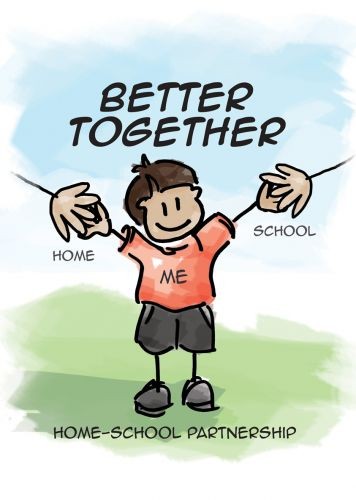 The partnership between teachers and parents is the best way to support your child's educational experience. Nurturing that partnership is important on both ends! Relationships where both parties take equal accountability are the most successful. Give and take, along with clear, consistent communication are crucial to ensuring the most success possible. 
This short article
, from Primary at Montessorium, gives some cool tips for nurturing your parent-teacher relationship!

Please note that Montessori Compass, our weekly email newsletter, classroom calendars, email and teachers office hours are a few of the ways we communicate with parents.  Our doors are always open and we invite you to contact us with any questions. 
By accepting you will be accessing a service provided by a third-party external to https://mcsslc.com/