The Middle School students are at the completion of another cycle.  They have spent the past five weeks talking about how to be involved in the community and how service is a way to be involved and be supportive.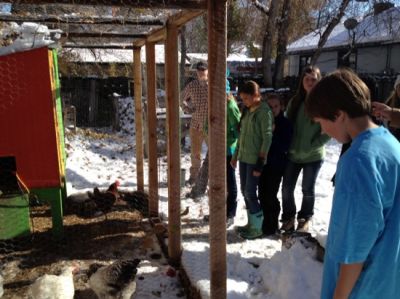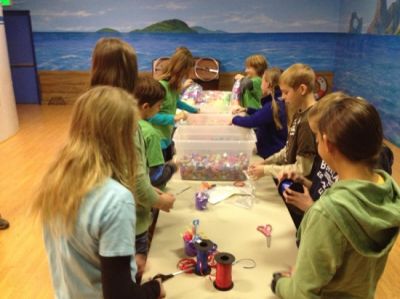 a
During their Immersion this week the Middle School students are focusing on Community Service. They have visited Wasatch Community Garden, The Stable Place, and The Living Planet Aquarium where they have rendered different services.  They have prepared and organized independent volunteer opportunities which they will participate in tomorrow and have also planned trips to the Bicycle Collective and Camp Kostopulos.  They are expecting a visit from Tree Utah on Friday.
Check back soon for a more comprehensive report of what they've been up to, what they learned along the way, and how this process suppports adolescents in their development.