Introducing our Early Childhood Staff
Early Childhood (EC) teachers are trained to encourage self-directed learning that promotes self-confidence, independent thought and action, and critical thinking, while fostering social-emotional and intellectual growth. That's no small feat! We are so very grateful to have such talented and beautiful individuals on staff to support the children in this important work.
Magnolias, Dual Language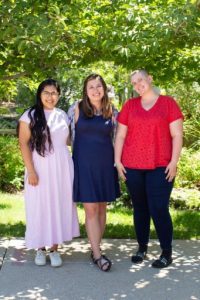 Sequoias, Dual Language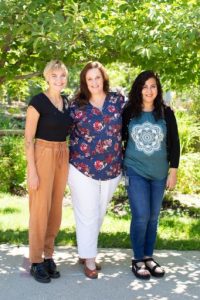 Aspens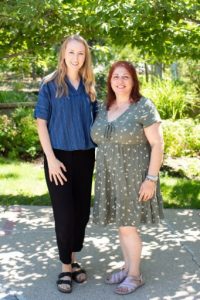 Willows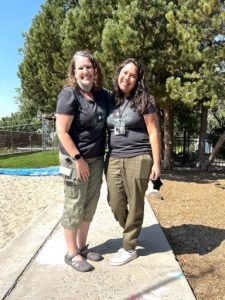 Click here to watch a short video from the American Montessori society about the importance of the capstone year (year 3) in the Early Childhood classroom.