Administrators from Utah Montessori Council member schools around our state gather each Fall for a weekend of activities and conversations that strengthen our connections, our craft and our souls.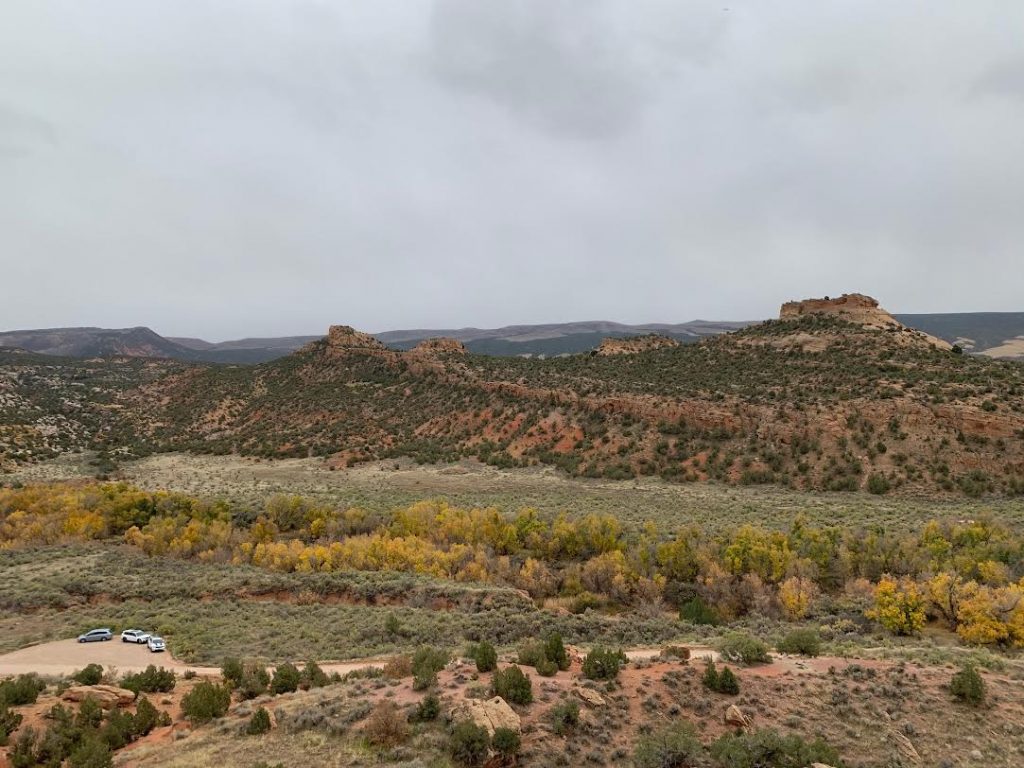 Vernal
This year we traveled to Brandi's hometown for Valor in Vernal! Brandi facilitated the opening ceremony at her family's yurt. She held space for us to begin our work for the weekend- a deep dive into the concept of valor. The Mirriam-Webster dictionary defines valor as, "strength of mind or spirit to encounter danger with firmness."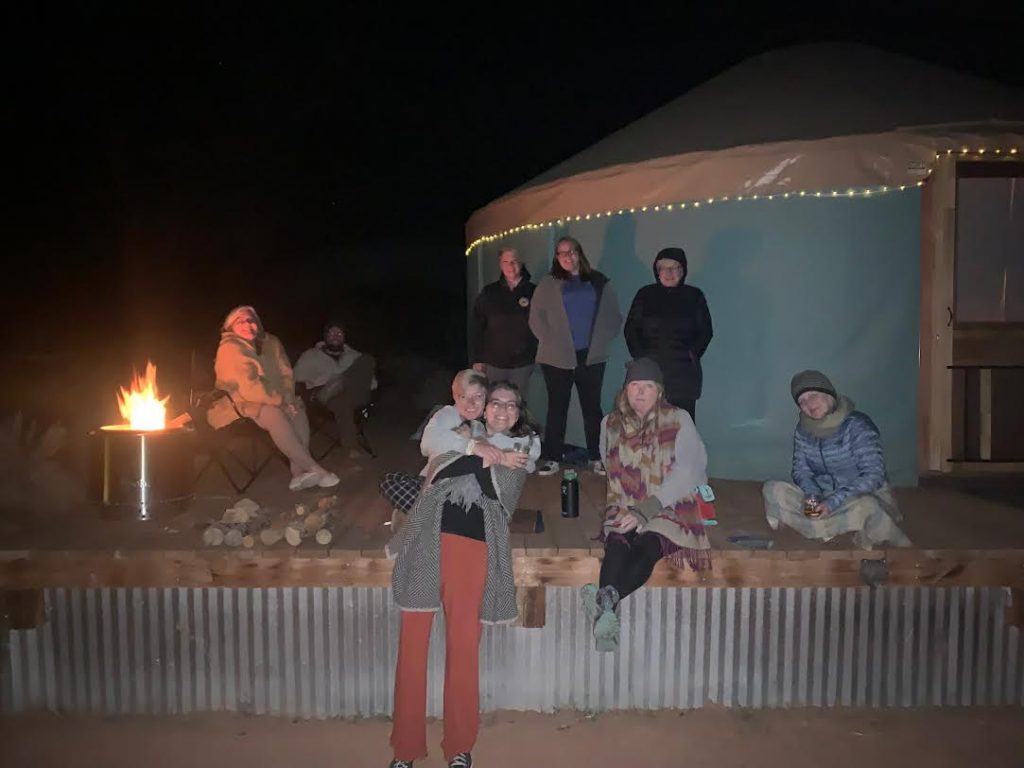 Brandi's yurt
Amiee Di Brienza presented our keynote where we explored valor in our schools and our careers.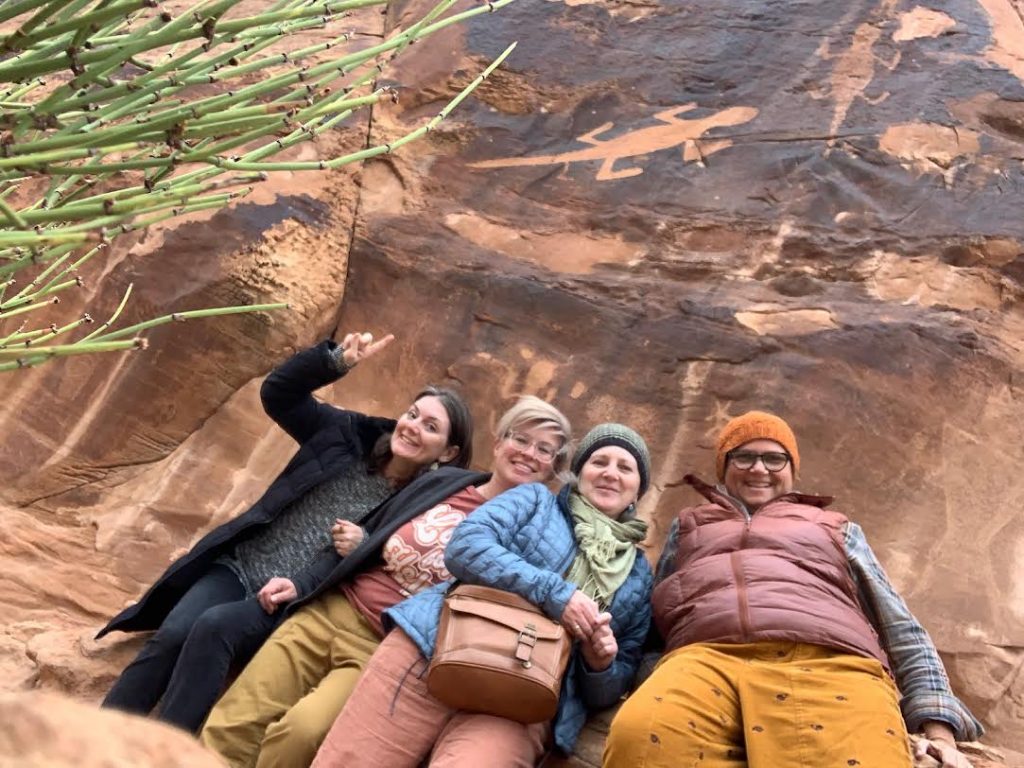 Petroglyphs
We hiked and explored Dinosaur National Monument. A highlight of our time was the opportunity to meet with and learn from a National Park ranger. Ranger Mason Runs-Through patiently answered our endless questions about paleontology and archeology in this special place.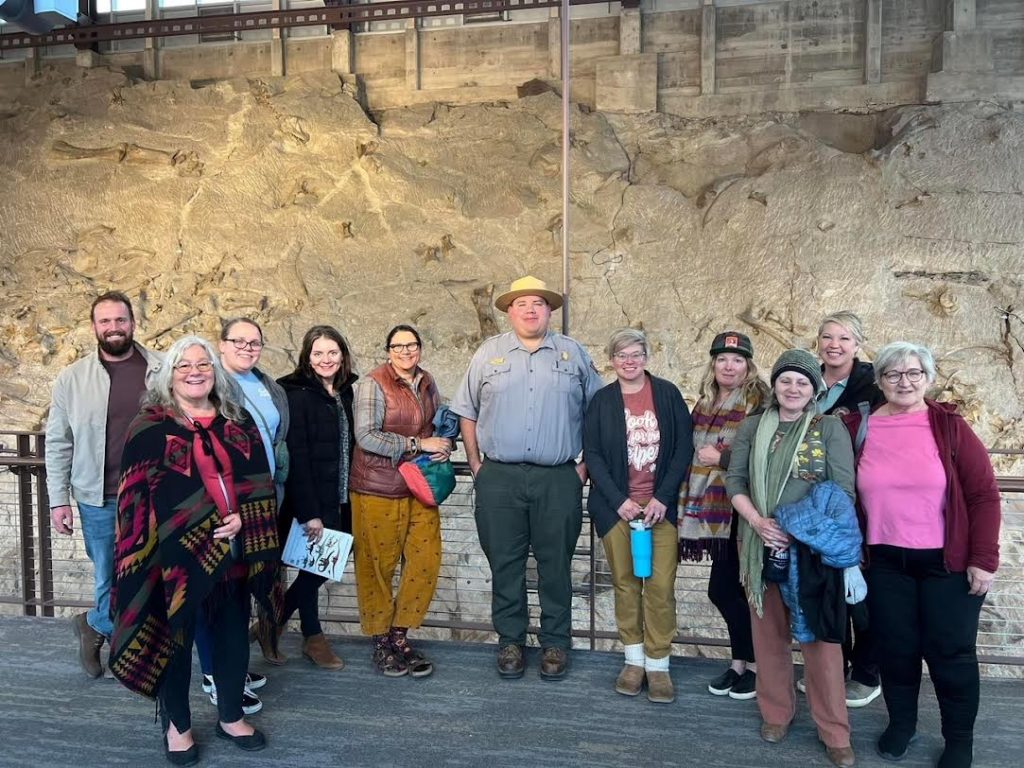 Ranger Mason Runs Through @Dinosaur National Monument
At the closing ceremony, Emily Squadroni deftly closed the circle on our conversation while providing us with work for our hands as we processed all that we had explored.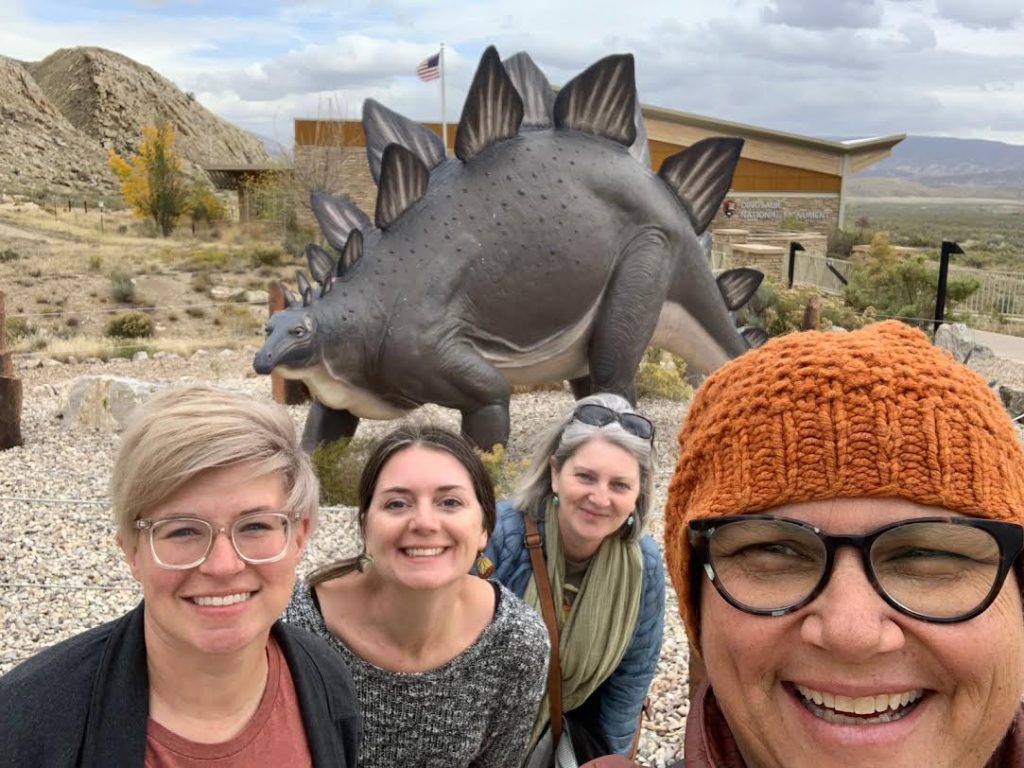 Hey fourth graders you can get a FREE pass valid for the duration of your 4th grade school year (September-August). Visit https://www.everykidoutdoors.gov/index.htm to learn more.
We all left the retreat with renewed trust in our network of colleagues and empowered to lead with valor.