Introducing our Assistant Teachers
Classroom assistants provide integral support to ensure that children have a high quality Montessori experience.
An Effective Assistant:
Supports the teacher

Prepares and maintains the environment

Observes behaviors

Models grace and courtesy

Preserves and protects lessons

Assists in the development of independence
We are delighted to have warm, kind and creative assistant teachers working at MCS.
Infant & Toddler Assistants
Daniela Ramirez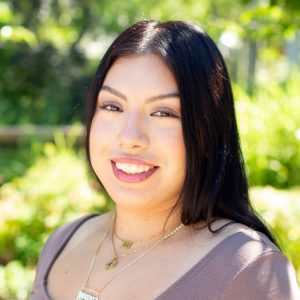 Brooklyn Roush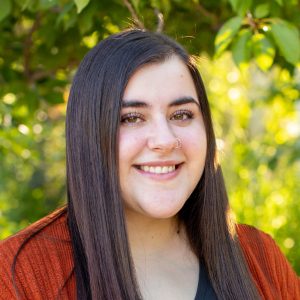 Madison Christensen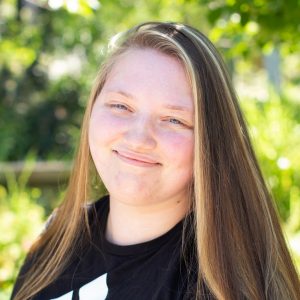 Early Childhood Assistants
Elise Pace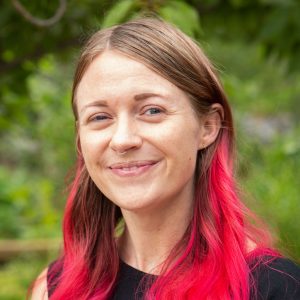 Tory Calamity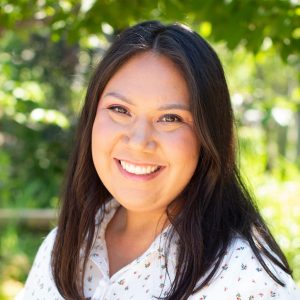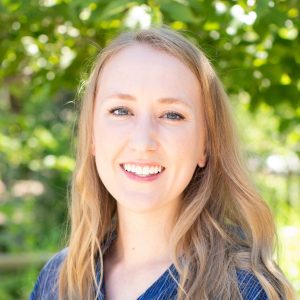 Kendalyn Mathews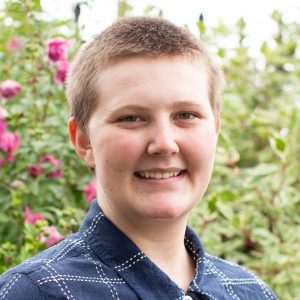 Classroom assistants work with the lead teacher to prepare and maintain an orderly, attractive, and joyful environment. They provide another pair of observant, attentive eyes and ears. Classroom assistants are also crucial in modeling courteous and respectful behavior. They contribute to maintenance of the supportive, creative, busy and purposeful atmosphere that is indicative of a traditional Montessori classroom.
Adapted from AMI USA Montessori Assistant Resources
https://amiusa.org/schools/ami-classroom-assistants-resources/